STOJAK NA PAPIER TOALETOWY

Solidny stojak na papier toaletowy w stylu nowoczesnym, industrialnym lub loftowym.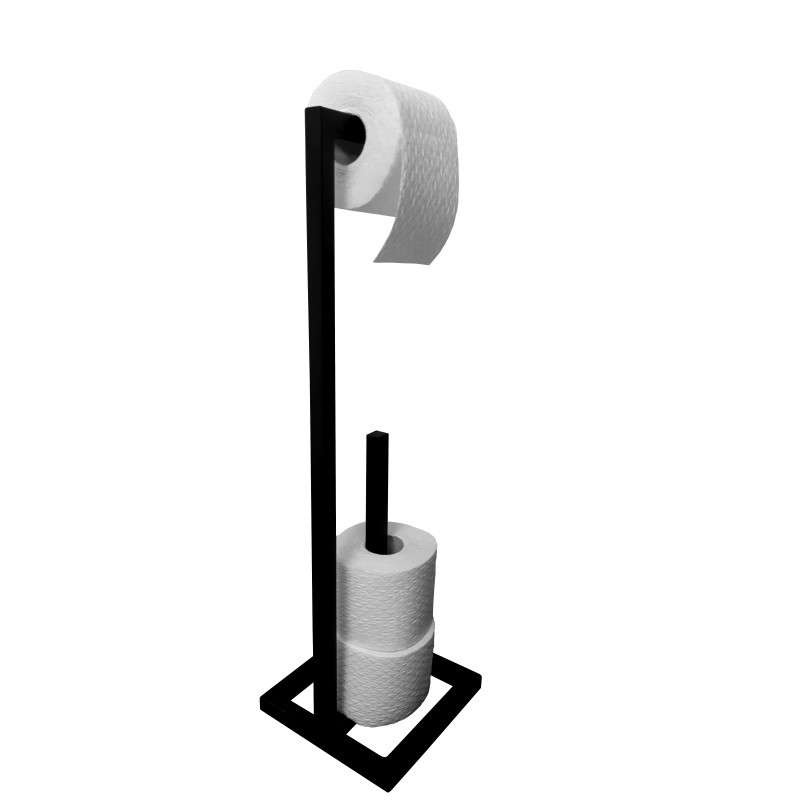 Stojak na papier toaletowy wykonany z profili metalowych. Dostępny w kolorze czarnym oraz złotym.

Praktyczne rozwiązanie, a jednocześnie ozdoba wnętrza w nowoczesnym, loftowym stylu.


Od spodu wyposażony jest w plastikowe korki, które zabezpieczają podłogę przed rysowaniem.

Dane techniczne: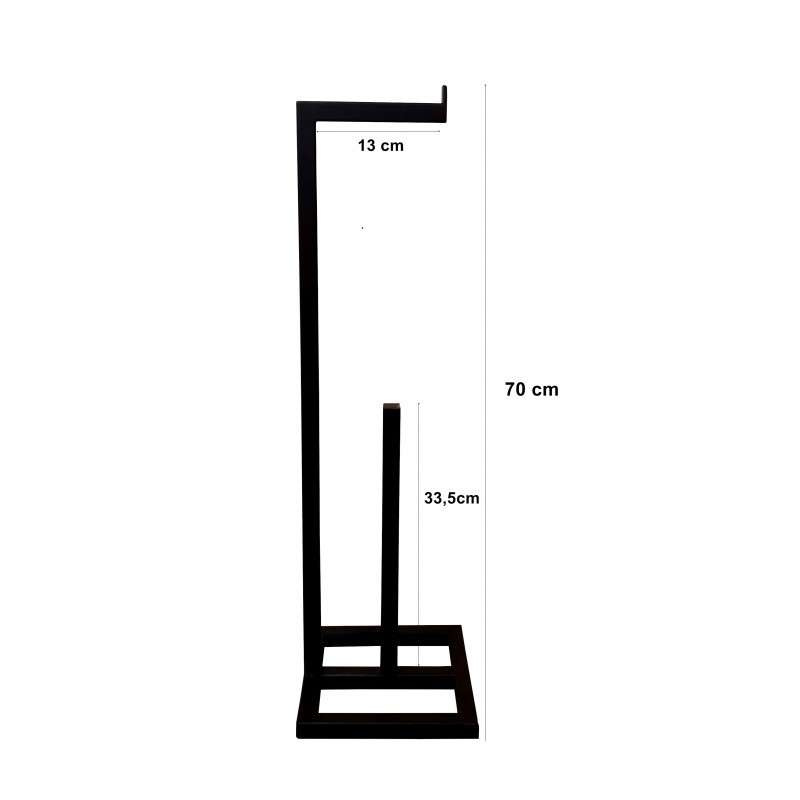 Wysokość: 70 cm
Szerokość podstawy: 20 cm
Głębokość podstawy: 20 cm
Materiał wykonania: profile stalowe 20x20 mm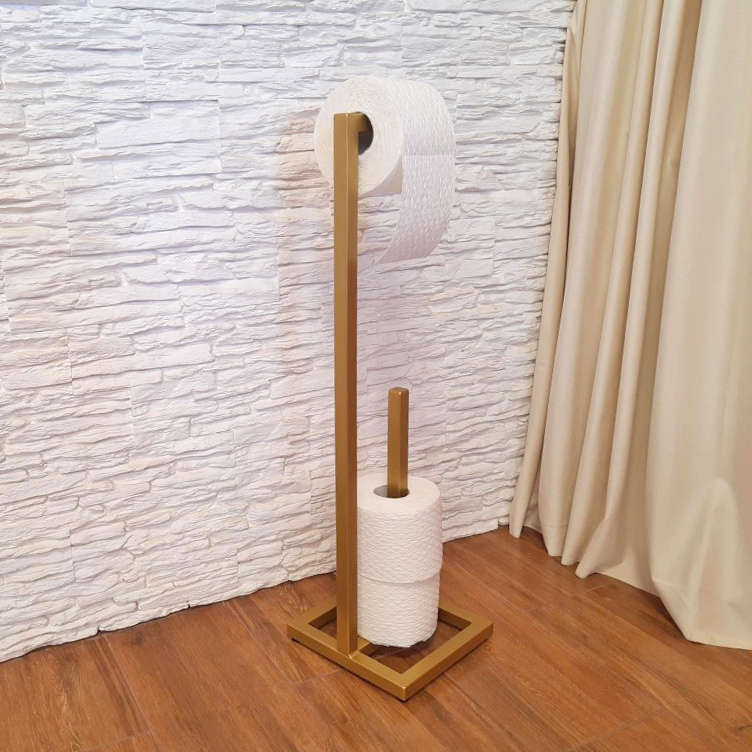 Wyprodukowano w Polsce. Oferta dotyczy stojaka bez zawartości.
 
Colour

:

Gold

Depth

:

20 cm

Height

:

70 cm

Szerokość podstawy

:

20 cm

Material of legs

:

Metal

Delivery time

:

10-14 dni roboczych

,

5-7 dni roboczych

Zwrot

:

Towar produkowany na zamówienie - nie podlega zwrotowi

Marka

:

Świat-Krzeseł

Stan

:

Nowy



Gwarancja - Warranty is granted by the producer for a period of 24 months.
Gwarancja