WIESZAK METALOWY PODWÓJNY

Solidny wieszak na ręczniki w stylu nowoczesnym, industrialnym lub loftowym.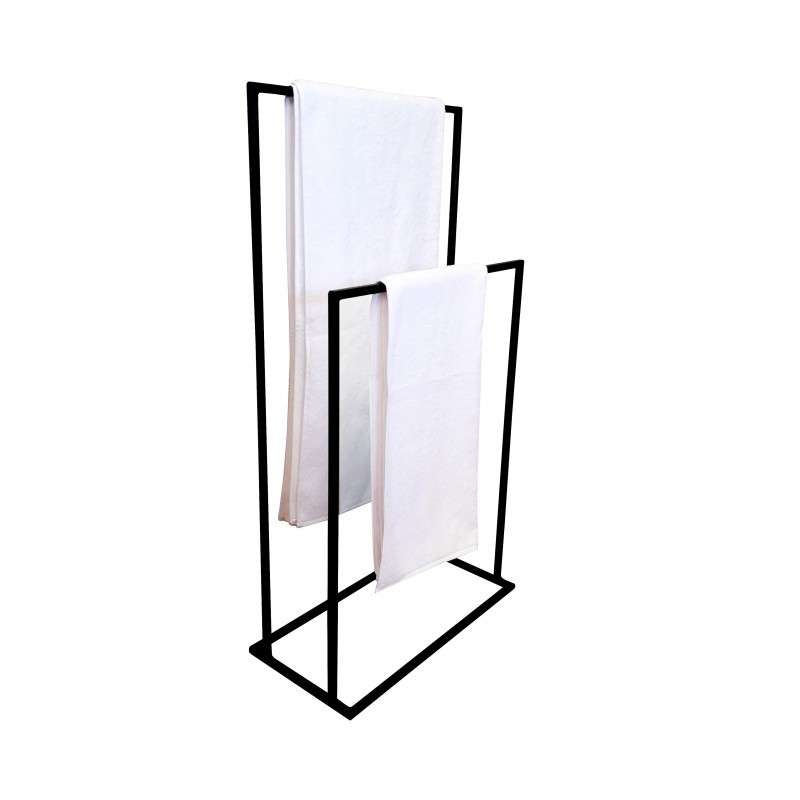 Hoker ALPACA to doskonała propozycja dla osób, które w równym stopniu cenią komfort, co estetyczny wygląd. Prosta, a zarazem elegancka stylistyka idealnie współgra z nowoczesnym, minimalistycznym oraz skandynawskim wnętrzem. Doskonale pasuje zarówno do jadalni, pokoju dziennego, jak i sypialni. Masywna konstrukcja wykonana z profilu 40x20 mm zapewnia stabilność i wygodę. Hoker tapicerowany dostępny jest w klasycznych kolorach, dzięki czemu nie tylko ożywią białe pomieszczenia, ale również pięknie wkomponują się do niemal każdej aranżacji. 
Colour

:

Black

Depth

:

20 cm

Height

:

70 cm

Szerokość podstawy

:

20 cm

Material of legs

:

Metal

Delivery time

:

10-14 dni roboczych

,

5-7 dni roboczych

Zwrot

:

Towar produkowany na zamówienie - nie podlega zwrotowi

Marka

:

Świat-Krzeseł

Stan

:

Nowy



Gwarancja - Warranty is granted by the producer for a period of 24 months.
Gwarancja