UPHOLSTERED HOKER FENIKS
High quality upholstered hoker. The material used for upholstery - MAGIC VELVET 09.
Steel legs in black.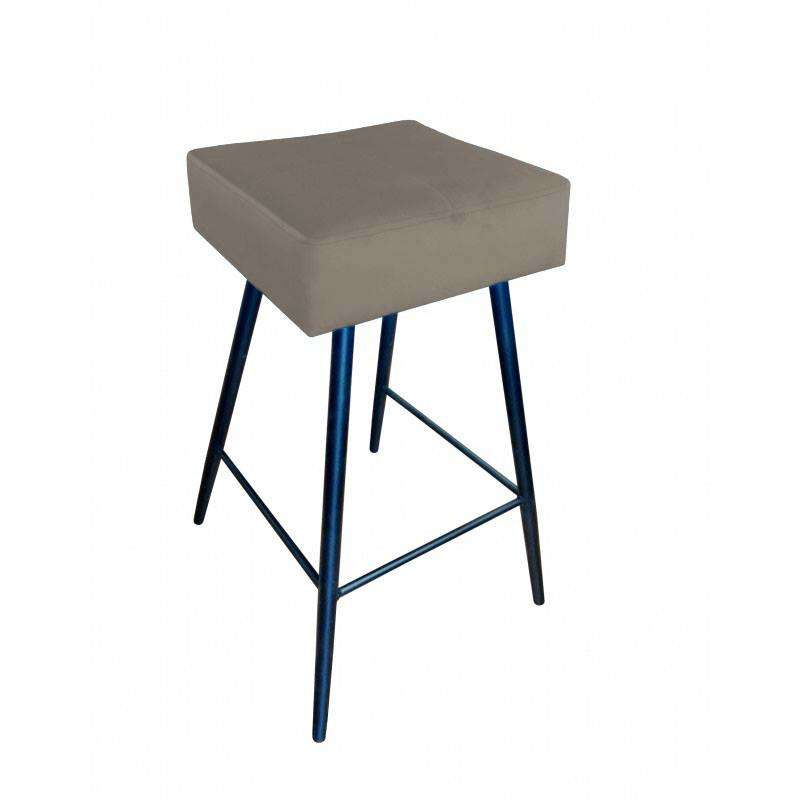 The FENIKS hoker is a perfect proposition for people who value comfort as well as aesthetic appearance. The simple yet elegant design goes hand in hand with the modern, minimalist and Scandinavian interior. It fits perfectly into the dining room, living room and bedroom. The upholstered hoker is available in classic colors, thanks to which it will not only enliven white rooms, but will also beautifully blend in with almost any arrangement. The contoured shape of the hoker provides great comfort during use. Despite the modern look, the hoker refers to the retro style, so it will be well combined with traditional interiors.
Colour

:

Black

Kolor obicia

:

odcienie szarości

Height

:

90 cm

Seat depth

:

46 cm

Szerokość siedziska

:

46 cm

Grubość siedziska

:

7 cm

Seat height

:

75 cm

Głębokość stelaża

:

47 cm

Seat material

:

Fabric

Material of legs

:

Metal

Delivery time

:

10-14 dni roboczych

,

5-7 dni roboczych

Zwrot

:

Towar produkowany na zamówienie - nie podlega zwrotowi

Do samodzielnego montażu

:

Tak

Maximum load

:

120 kg

Weight

:

11 kg

Stan

:

Nowy



Gwarancja - Warranty is granted by the producer for a period of 24 months.
Gwarancja