MALIBU armchair aquamarine upholstered with PVC leather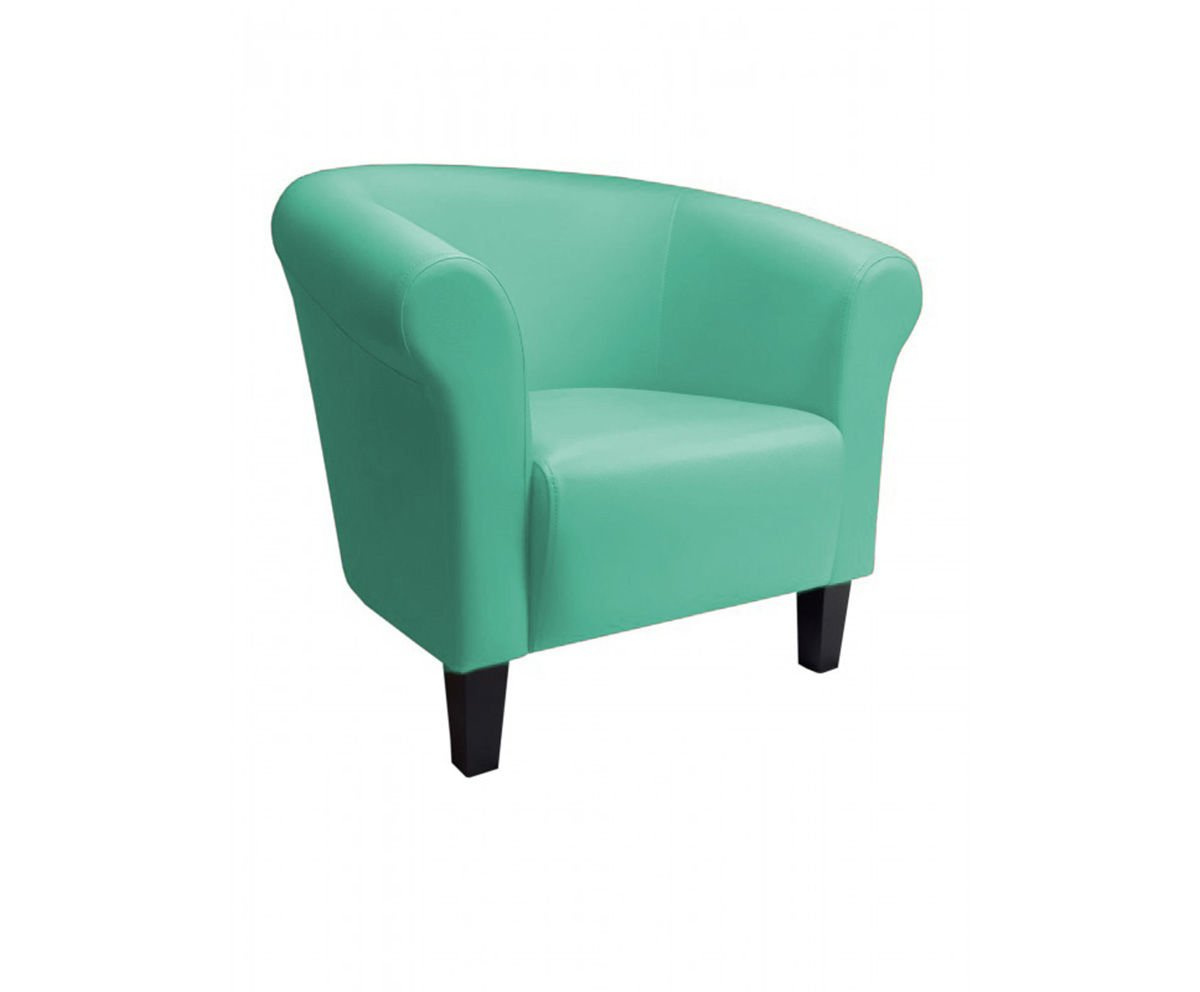 The MALIBU armchair is a perfect proposition for people who value comfort as well as aesthetic appearance. The simple yet elegant design goes perfectly with the modern, minimalist and Scandinavian interior. It fits perfectly into both the dining room, living room and bedroom.
The upholstered armchair is available in classic colors, thanks to which it will not only enliven white rooms, but will also beautifully blend in with almost any arrangement. They were made of microfibre material. The shape of the armchair as well as the profiled backrest and armrests ensure great comfort during use. The armchair will blend well with traditional and modern interiors.
You can choose 4 color versions of the legs for the Malibu armchair: venga, white, wooden and chrome.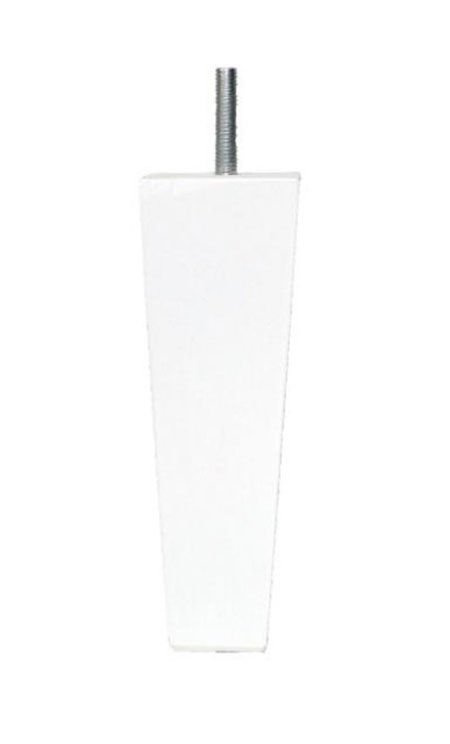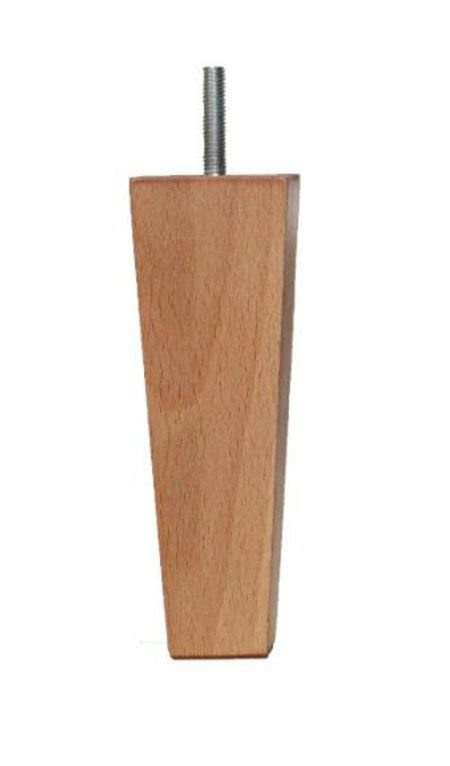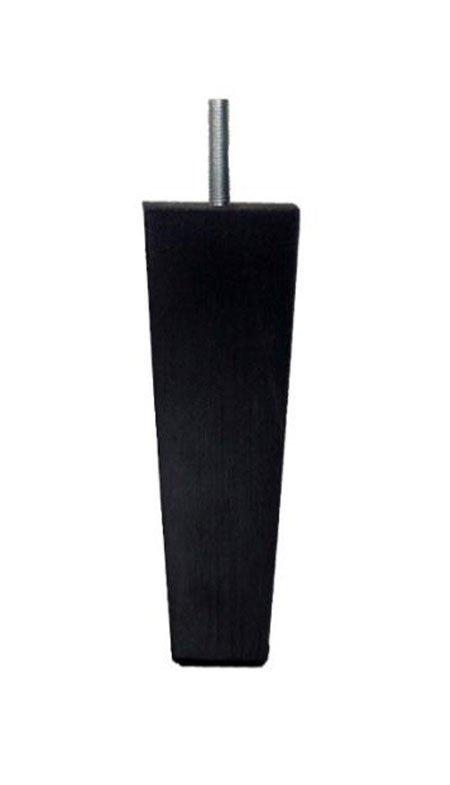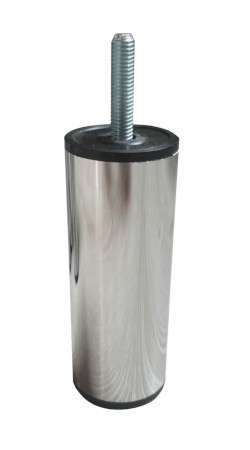 Głębokość

:

60 cm

Seat depth

:

41 cm

Width

:

74 cm

Szerokość siedziska

:

42 cm

Height

:

69 cm

Seat height

:

39 cm

Colour

:

Green

Colour of legs

:

Venga

Material of legs

:

Beech wood

Seat material

:

Ekoskóra

Delivery time

:

10-14 dni roboczych

Zwrot

:

Towar produkowany na zamówienie - nie podlega zwrotowi



Gwarancja - Warranty is granted by the producer for a period of 24 months.
Gwarancja